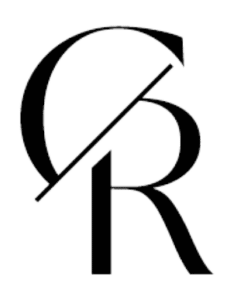 Combine strength, core, cardio, endurance and stretching into one full-body
50- minute experience
Reveal the next version of you
Designed by fitness icon Sebastien Lagree, The Lagree Fitness Method delivers results, fast. By focusing on core stability, muscular strength and overall endurance, it fully engages and fatigues muscles in as little as 25 minutes. The low-impact classes with the patented Megaformer™ machines feature targeted exercises performed at a slow and controlled pace, activating slow-twitch muscle fibers to build the long lean physique synonymous with Lagree.
We're proud to offer brand new M3 Megaformers™ boasting the latest features, including SUPERFAST (patented), allowing instructor generated spring changes, handlebar cushions, and bungees with three resistance levels.
"The machine might appear a bit intimidating at first, but surely if Kim Kardasian, Sofia Vergara, Michelle Obama, Vanessa Hudgens, Calvin Harris, and Victoria's Secret model Alessandra Ambrosia can master it, the Lagree Fitness Method must be worth it, right?!"
Change begins here
Classes are limited to eight participants so reserve your place in advance.
Schedule is updated weekly.
Everything you want to know
Interested in becoming an instructor?
Provide your contact info to receive information.